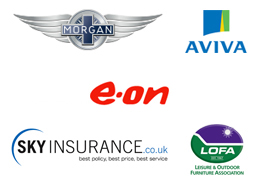 We aim to provide the most flexible, affordable and efficient Telecoms package for organisations of various sizes with our fully hosted scalable solutions. From Call Centre solutions, to 0800 Freephone, 0844, 0330, 01 City Numbers, 02 London Numbers and 0845 Local-Rate numbers.
Online Call Management

Sure Communication can provide a full suite for on-line call management information and control. Using this system you will be able to manage every aspect of your inbound and outbound call activity as well as controlling where and when your calls are routed.
Hosted Call Centre
For 1-150 operators, we provide a unique end to end platform allowing setup of a call centre in a very short space of time at the fraction of the cost with no capital expenditure.
Latest Blog Post
{dynamic blog feed title here}
{dynamic blog feed latest blog date}
{dynamic blog feed content here, latest post}