16 Nov

Newsletter Oct/Nov 2011 Issue 82

Please follow this link to view the latest version of our Newsletter.

A common request is emerging from our client base and that is a requirement for secure, efficient, fast, data handling wherever we are.

We have the answers with our shiny NEW server infrastructure and HOSTED CRM linked to your website & external systems.

Knowing the business processes, we already have many online systems billing automatically and integrating with accounts and other third party CRM software.

With our systems handling nearly £40million a year you know you are in safe hands.

Please also see our latest Twitter and Blog updates to get the very latest web & telecom news as it happens.

I hope you enjoy this update and welcome any feedback you may have.

Kind regards

David Morgan
(Managing Director)
Don't put your business at risk with inferior hosting & support!
If you do not receive this level of service and proactive support from your existing web developers then you need to talk to us FREE on 0800 074 8575 or contact us online
Essential Tools – Sure Online CRM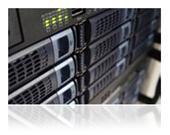 We are pleased to announce that our online CRM system will be available early in 2012.
This is a fully hosted solution, eliminating the need for major capital expenditure e.g. No need for expensive hardware and software on site.
As with most of our web development projects, this allows full customisation to cater for your exact needs.
Search Engine News – Google + for business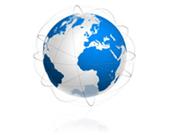 Google + for business has launched (at the time of writing), get your page today….
Source: Google Webmaster Blog
Latest Virus News – Check live virus info here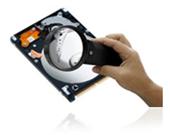 Ensure you keep up to speed with the necessary updates right here!
Brought to you in conjunction with Sophos Anti Virus – Click Here for live info on the latest viruses and hoaxes
OS updates can be obtained from Microsoft and affordable Anti Virus and firewall software/hardware is available from various suppliers so there really are no excuses for being caught out.
Fast Fact – Men shop online twice as much as women
According to real estate firm CB Richard Ellis, 40 per cent of consumers now shop online, with men admitting to purchasing items on the internet once every 2.5 weeks compared to women, who do so once a month on average.
[Source: PayPoint.net, September 2011]