17 May

Update Apr/May 2012 Issue 85

Please follow this link to view the full version of our Newsletter.
THURSDAY 17, MAY 2012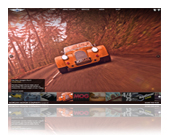 There has been a lot of confusion about the EU Cookie ruling becoming law on 26th of May 2012.
Basically there are two options for website owners;
1) Stick your head in the sand and do nothing but risk being fined up to £500000 by the ICO.
2) Address the issues or at least make an attempt to do so.
We offer a useful guide, including our approach.
On the subject of Mobile take a look at Essential Tools below, you may be pleasantly surprised.
I hope you enjoy this update and welcome any feedback you may have.
Kind regards

David Morgan
(Managing Director)
Essential Tools – Going Mobile gets easier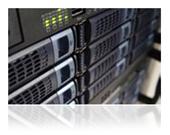 With smartphone use exploding, you have to ensure you have a mobile friendly website and we have the answer.
Google have teamed up with Dudamobile and Howtogomo to offer a FREE conversion service.
We reviewed this last week and found that it still requires some time and skill to tidy up the end result but it is good.
Give it a try here or if you would like a FREE assessment of what it will cost to convert your site then just click here
Search Engine News – Panda and Penguin Updates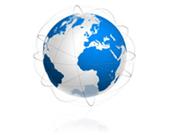 It's time for you to say goodbye to Panda updates and say hello to Penguin updates, which is Google's new algorithm that was launched on April 24th.
Latest Virus News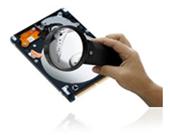 Ensure you keep up to speed with the necessary updates right here!
Brought to you in conjunction with Sophos Anti Virus – Click Here for live info on the latest viruses and hoaxes
OS updates can be obtained from Microsoft and affordable Anti Virus and firewall software/hardware is available from various suppliers so there really are no excuses for being caught out.
Fast Fact – Mobile email stats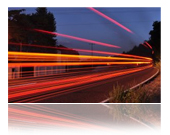 According to stats from Return Path, 88% of mobile users check email on their phones daily.
63% of Americans and 41% of Europeans would close or delete an email not optimised for their mobile device.
[Source: eConsultancy May 2012]
FREE & Other useful Software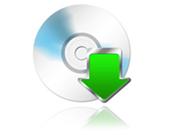 We have selected the best FREE and other useful online software used by us and our clients.
Featured this month is a great iPhone & iPad App for keeping an eye on your organic search rankings in Google.
For further info/download click Here
Online Marketing – Is Social Media in your Digital Marketing Budget?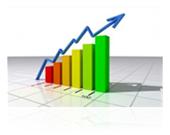 It seems that only 7.1% of companies are actually spending money on their social media, although this percentage is expected to rise to over 17.5% over the next five years.
So what seems to be holding companies back from including social media in their budgets?
All the latest information is available from email Marketing to Social Media Marketing, plus what is hot on the Sure Communication and eConsultancy Blogs.