13 Jul

BroadCast – Create stunning and effective emails, FAST!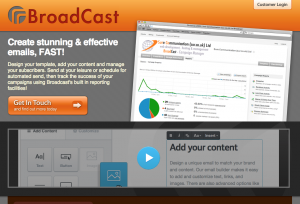 Our newly improved BroadCast email marketing tool has been updated, making it incredibly easy to create, send and measure the effectiveness of your email marketing campaigns.
We've made it easier to design engaging email campaigns with simple drag-and-drop tools.
Your design will now look amazing in every inbox, on every device. With a range of well-designed email templates to get you started, an infinite number of layouts, and the ability to perfectly match your brand – the results are endless.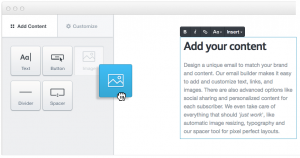 BroadCast's Template Builder tool ensures your messages are easily readable on a mobile device to minimize missed opportunities caused by poorly displayed emails. As you build a new email design, Template Builder automatically inserts optimisations for mobile devices so your design looks great whether it's viewed on a desktop computer or a smartphone. You can even see snapshots of how your email will appear on a mobile device as you're developing it. With smartphones and tablets becoming more common, this is a great tool.
Send more personal emails to your subscribers by displaying dynamic content for different people based on what you know about them, and the automatic A/B testing makes it easy to test subject lines, sender details, and even different email designs.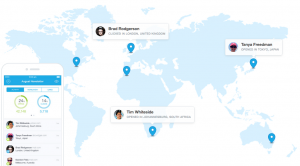 In the office or on-the-go, BroadCast provides powerful tools to help you track the success of your email marketing campaigns. For every campaign, BroadCast provides a detailed set of real-time reports to track who opened it, who shared it, and much more.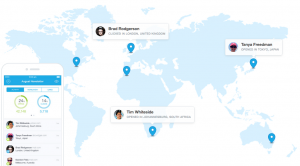 As BroadCast is completely web based you can access the system from anywhere via a secure login.
The benefits here speak for themselves as you can manage your campaigns from mobile devices on the move and has no setup or installation whatsoever.
If you'd like to discover more about our Broadcast email marketing system then please click the link now www.sur.co.uk/broadcast to send us your enquiry and we'll contact you direct.