29 Jun

SEO Secrets: How to Get Your Local Business Seen on Google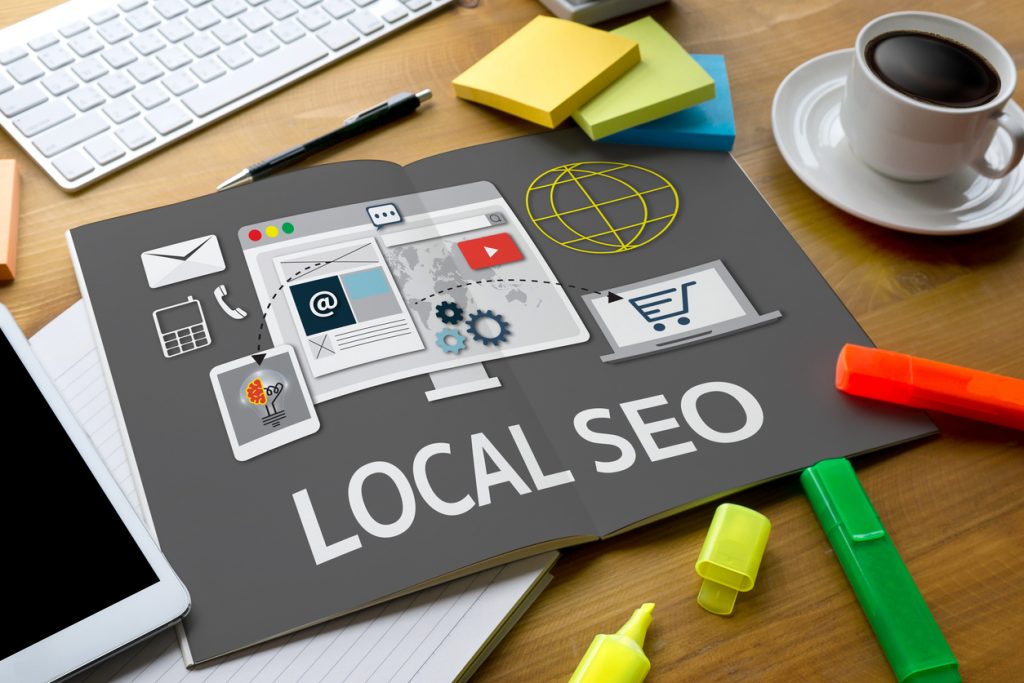 SEO Secrets: How to Get Your Local Business Seen on Google
The world of SEO (Search Engine Optimisation) can seem a confusing and insurmountable land to traverse. If you're trying to get your local business seen on Google above all of the competition, you might not be sure where to even begin.
When you're looking to rank highly as a local business, your focus should be on local SEO techniques; local SEO includes the standard rules of general SEO such as high quality content, a quick and responsive website, and a good link profile. However, there are a few SEO techniques that are tailored towards ranking locally that will help to rank you above your competition and get seen by your potential customers.
Locally Relevant Content
Having regular, high-quality content on your website such as a news or blog page is a great way to rank highly; it lets Google know that not only are you active, you are also industry-leaders providing a useful online service to your customers. For local SEO, the best tactic to get your business seen on Google is to post locally relevant content. This means that your articles could talk about local car shows in you're a car dealership, or flower shows if you're a florist – or anything else you can think of! Provide a local service for those in your target area and industry, and Google will reward you.
Align Your Citations
This may be the very most important part of local SEO. You will, whether you've tried to or not, have mentions of your business across a variety of online directories such as Yell. It is paramount that you check all of these citations for your business and make sure that all of the information is perfectly correct, right down to the spaces in the phone number. Google ultimately wants to provide a good experience for its users so that they keep using the service; if Google tells people to go to the wrong street address, or gives the wrong number, people are less likely to trust it which could cause a loss in loyalty. Therefore, Google simply won't promote you as highly if your citations contain a mix of potentially incorrect information; let it know your address and phone numbers are reliable by making them all match everywhere online.
Local Links
We mention above that a strong link profile will help to increase your rankings. A link profile is when an external website links to your website; it is like a vote of confidence that your information or service is good. In general SEO, any link from a reputable website will strengthen your own website's authority. With local SEO, the number of links is not as important as how relevant to your local area your links are. Local businesses linking to your website, no matter how small theirs may be, will cause Google to see you as the best in your area which will help to get your business seen on Google.
If you're a local business struggling through the confusing mass of information in regards to SEO, or simply don't have the time to execute a thorough SEO strategy inhouse, don't hesitate to get professional help. We provide expert SEO services to both small and large businesses, whether local or national. Give the team a call today on 01483 299295 or contact us Here