19 Jul

News – Jun/Jul 2012 Issue 86
Thursday 19, July 2012
Please follow this link to view the full version of our Newsletter.
With the Olympics about to start and rumours that summer may arrive, things are looking up.
Our online systems be it eCommerce or Telecom are allowing alternative working arrangements which some of our customers are set to take advantage of, if the need arises.
Mobile will obviously be busier than ever and we continue to develop more mobile websites. If you are thinking mobile (and let's face it you should be) take a look at an interesting piece on mobile sites v mobile apps in our Blog.
I hope you enjoy this update and welcome any feedback you may have.
Kind regards


David Morgan
(Managing Director)
Don't put your business at risk with inferior hosting & support!
If you do not receive this level of service and proactive support from your existing web developers then you need to talk to us FREE on 0800 074 8575 or contact us online
Essential Tools – PayPal increases conversions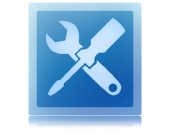 A number of our eCommerce customers are experiencing a 30% increase in conversion rates if PayPal is offered as an additional payment option.
This has also been confirmed in an article by PayPoint (our preferred Payment Gateway provider) and here are 5 reasons why.
Search Engine News – Bing takes search audience away from Google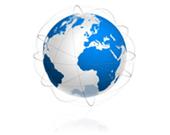 According to new data Bing has increased its share of the search market at the expense of Google…
Latest Virus News – Check live virus info here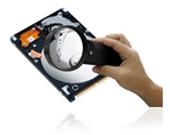 Ensure you keep up to speed with the necessary updates right here!
Brought to you in conjunction with Sophos Anti Virus – Click Here for live info on the latest viruses and hoaxes
OS updates can be obtained from Microsoft and affordable Anti Virus and firewall software/hardware is available from various suppliers so there really are no excuses for being caught out.
Fast Fact – The EU Cookie Law crumbles!
It is interesting to note that according to data from QUBit 43% of users refuse cookies if asked to opt in. However 99.9% give consent if they are simply notified that a site uses cookies.
[Source: eConsultancy May 2012]
FREE & Other useful Software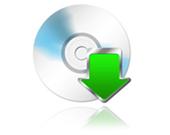 We have selected the best FREE and other useful online software used by us and our clients.
Featured this month is Hootsuite the leading social media dashboard to manage and measure your social networks.
For further info/download click Here 


Online Marketing – Advertising on Facebook, is it a good idea?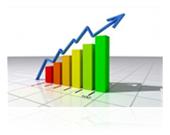 For those still pondering about advertising on Facebook, take a look at this article.
We are currently trialling different methods of tapping into the vast number of Facebook subscribers now estimated to be 900 million and will report back in a future update.
All the latest information is available from email Marketing to Social Media Marketing, plus what is hot on the Sure Communication and eConsultancy Blogs.