01 Mar

Websites that drive business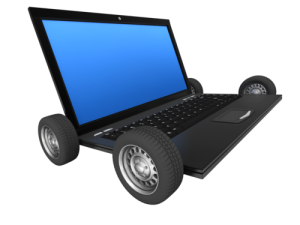 A successful business must evolve and adapt to stay ahead of the competition by ensuring they have a strong website infrastructure and the right tools in place this provides the ability and confidence to make bold business moves.
Many big business brands have fallen by the wayside over the past few years' because they not only lacked the ability to adapt and evolve online but also because they didn't ensure they had the essential tools it takes to really excel online in the twenty first century.
It all starts with your online shop window… the website
At SurCo we know how important your website is, but truthfully that's just the beginning. Your website is virtually useless if it doesn't have the right engine under the hood to power it.
A website has to look visually enticing but it also has to be functional, easy to use and have the power to deliver on every level.
We don't just do websites, we provide entire digital communication packages which help you manage, develop and market your business with one easy to use integrated system.
Website design and development

Website hosting

Bespoke CRM platform

Bespoke dealership portal

Domain names and business email

Payment processing

Website optimisation

Digital marketing
Of course we provide all of these as stand alone services but they have been designed by our team to work seamlessly as one powerful business tool.
Our bespoke service allows for every element to be tailored to your business requirements and gives your business some serious horsepower.
The same can be said for your website, if the back end of your website is a mess and your business systems are all over the place at some stage there will inevitably be a break down.
With our SurCo systems, everything is in one place helping you and your team drive your business forward.
For more details on how our integrated essential business tools can help you, please get in touch.