07 Sep

Online Marketing Campaigning: A Case Study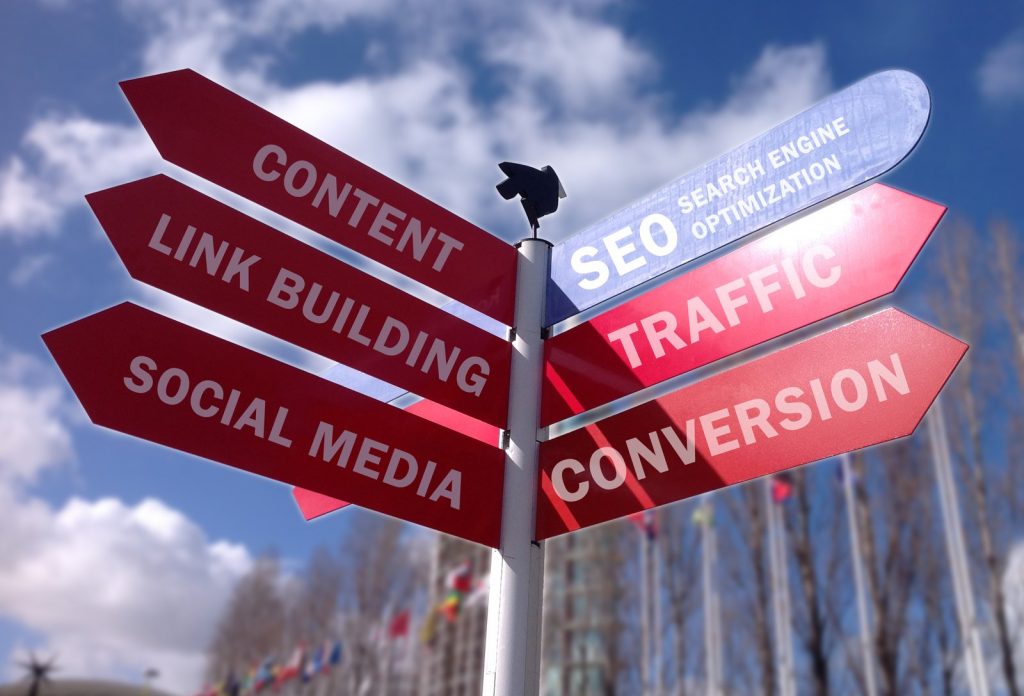 Teamwork and co-operation go a long way in pretty much every aspect of life. Unsurprisingly, the world of online marketing is absolutely no different, and that's why we always try to approach our projects from a variety of angles. With this principle in mind, we team up with Active Internet Marketing (UK) on our projects to deliver an effective, wide-ranging online marketing campaign for a number of companies.
Stay up to date
In a world where competitors are forever searching for ways to get ahead, it's essential that everyone strives to remain at the forefront of their industry. That's why having an old, out of date website simply won't cut it. For Monaco VW , for example, we recently created a new website for them; the new site is responsive on a number of platforms, runs smoothly and quickly, and is incredibly easy for users to navigate.
Using websites that are slow, out-dated, and unresponsive can be a tiresome experience, and can even put people off whatever it is you're selling. Having a website is very similar to having a shop; you wouldn't leave all of your products in an untidy, unorganised heap in the middle of the floor, so why would you do that with your website? More to the point, you wouldn't go three or four years without changing your stock. Again, why would you do that with your website?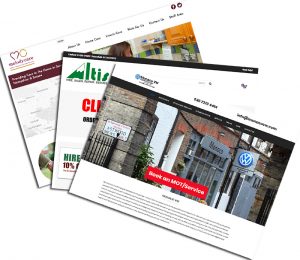 Know your SEO
Having a new, slick website is great, as we've discussed. What isn't so great, however, is having a new website that no-one sees. How, then, do you ensure that your site is visible to people? The answer lies in SEO.
SEO (search engine optimisation) is an important part of any online marketing campaign, and that's where we've collaborated with the team at Active Internet Marketing. As well as doing so for Monaco VW, we also built a new website for Melody Care; Active helped ensure that they were built to high SEO standards. They're also now running an ongoing SEO campaign for Monaco VW, improving their online visibility as part of an online strategy. By working on their citations, creating fresh content, and optimising their pages for targeted, researched keywords, the team at Active ensure that all of our hard work in website design doesn't go to waste. For a more in-depth look at some of these concepts, see our recent post on SEO secrets.
Our work with Active Internet Marketing (UK)
Our relationship with Active is a relatively simple one; effectively, we've looked after all of the technical backend aspects of the Monaco VW and Melody Care sites, and Active have been dealing with the more creative aspects of their online marketing. This combination means we've got a number of different approaches from a number of different angles, giving us great coverage.
As we're both specialists in our field, we're able to offer our clients two expert services without spreading ourselves too thin. We concentrate on what we do best, and Active do the same.
Contact Sure Communication
To see how the team here at Sure Communication could help your business, get in touch with us today. You can give us a call on 01483 299295, or fill out one of our online contact forms.