21 Mar

Update your Website or Blog with Ease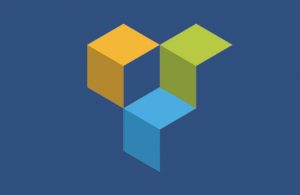 We want to share with you an incredibly powerful tool called Visual Composer which is a true WYSIWYG (What You See Is What You Get) CMS editor.
The beauty of Visual Composer is, that it allows you to easily update content on the front end of your website at the same time as us working on the back end of the site where all the technical work takes place.
Discover more about Visual Composer here and how it can help us help you get a dynamic, impactful website.
Visual Composer allows you to manage your website content using simple Drag and Drop, making creation and management of your site content very easy.
VC has become one of the most popular WordPress plugins ever, where site owners manage their websites, blogs and portfolios without any knowledge of any website language or having to understand any programmers code.
The interface on the front end when using Visual Composer is a true "What You See Is What You Get" as you literally edit the page as you view it, like everyone else views your site. You can add new elements, remove elements, and drag and drop your content into any arrangement that you would like.
The front-end editor allows for quick switching between different devices to check how your content appears on mobile devices. This takes out the risk element, ensuring that everything is displayed the way in which you intended.
VC also has an award winning back end editor available, where you can easily develop all sorts of pages with the very simple to use web editor, directly from your WordPress site Dashboard. The Visual Composer has loads of features and frequent updates allowing users to update and manage content easily and fast.
For us, the Visual Composer facility added to the already impressive WordPress CMS makes a very powerful asset in keeping in front with the ever evolving fast-paced world of website development.
If you would like more information about how Visual Composer can work for you or how we can use it to build out a world class website for you then please get in touch.